Luria Media is a London-based media company formed to create content with distinctly positive messages. It produces entertaining and inspiring content while revealing human truths through riveting narratives and compelling visuals.
Since founding Luria Media, Catherine Lurie has drawn together a strong team whose projects have been nominated for four BAFTAs, won over thirty international film awards, played in hundreds of festivals (including the prestigious film festivals – London, Edinburgh, Berlin, AFI and Palm Springs) and been distributed across the globe.
Their past projects have received funding from the BBC, Channel 4, Film Four, CNN, Hallmark and the UK Film Council.
Luria Media prides itself on creating passionate and collaborative platforms to foster creativity and discover new ways of looking at our collective past, our present, our future and ourselves.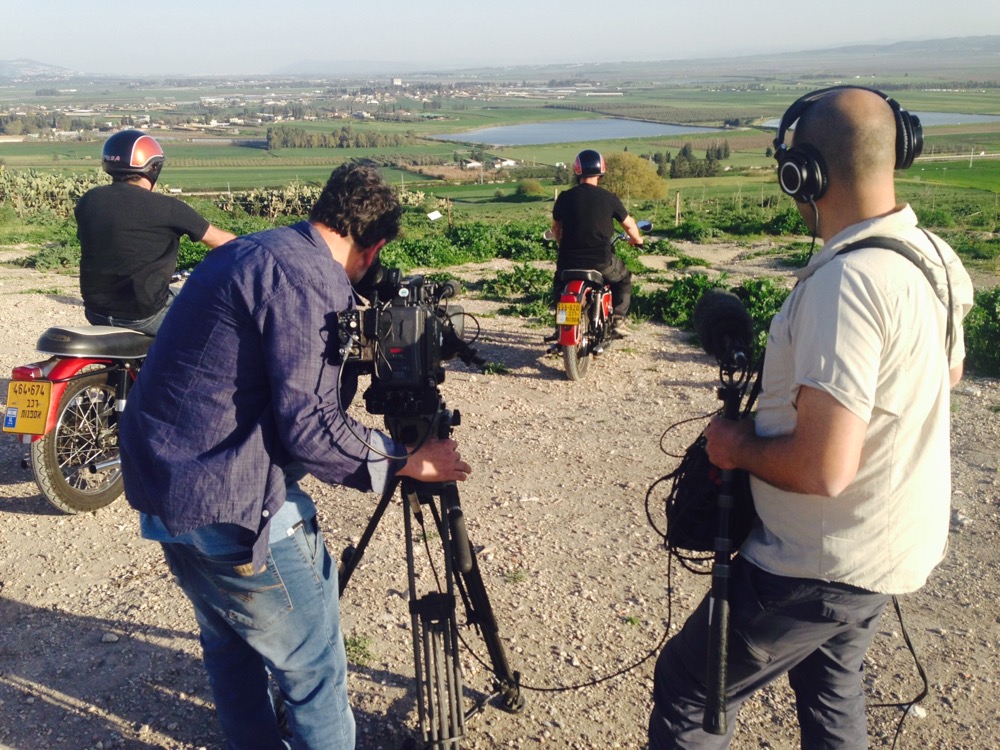 Casting the 2015 bikers for Back to Berlin.