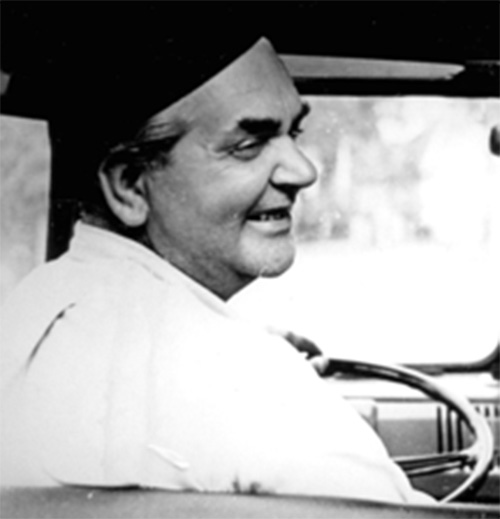 A 25-minute documentary on the Lutheran Pastor
Gabor
Sztehlo
(1909-1974), Nobel Peace Prize nominee and recognized as one of Yad Vashem's Righteous Among the Nations, saviour of over 1500 children and adults in Budapest during the German occupation of Hungary.
We will question why this one Christian man chose to commit tirelessly to caring for others, with absolute disregard for his own safety. We will examine how Sztehlo's support network, his own determination and unquestioning faith enabled him to overcome adversity to save lives.
An exploration of Sztehlo's past will merge with Budapest's present. We see Sztehlo's legacy ingrained in the make-up of the city: in the churches, houses and schools where he worked; in the quay and the Foundation that bear his name; and in the memories of his own descendants and the families of those he saved.