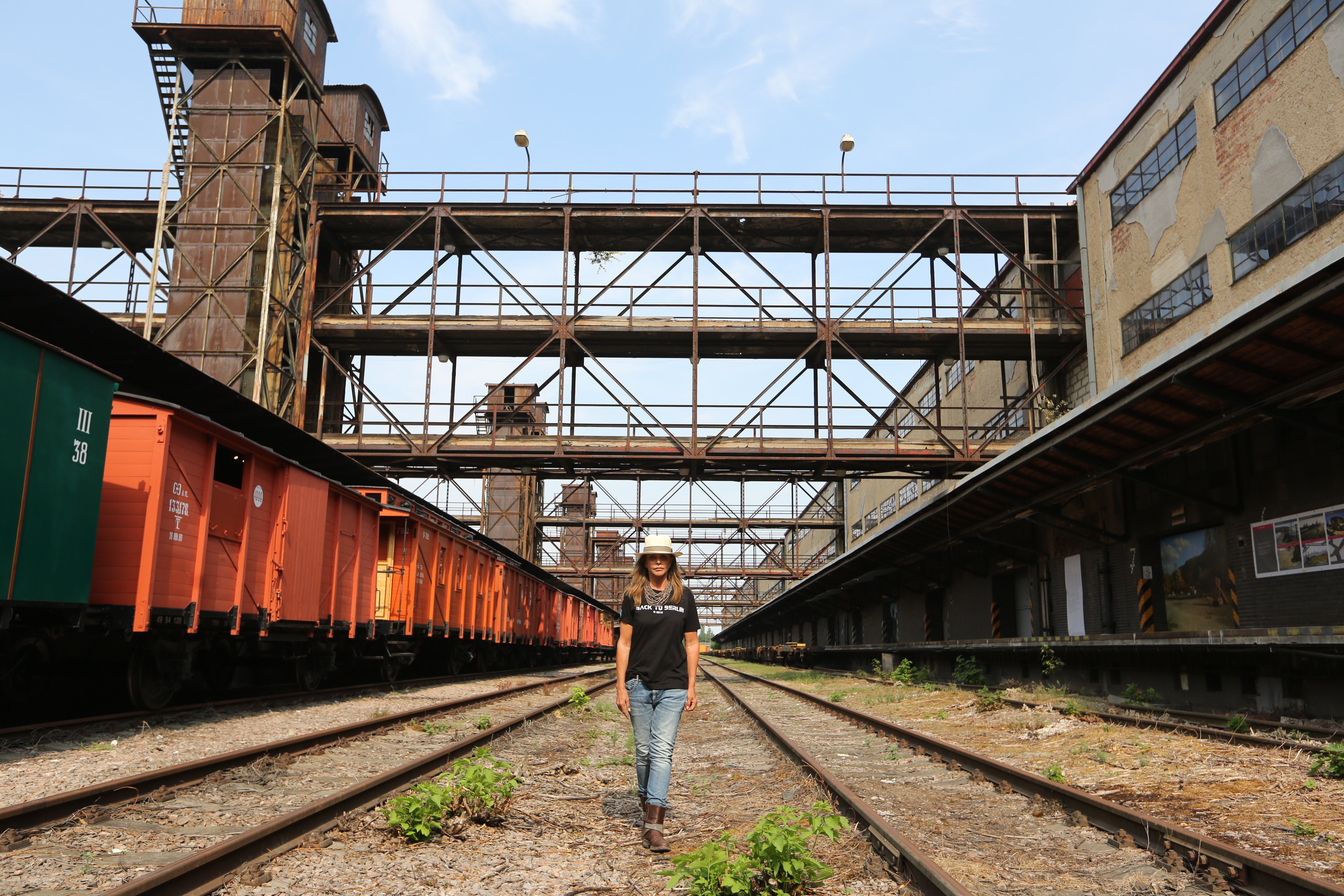 CATHERINE LURIE
Producer | Writer | Proprietor
Catherine is  a  journalist,  director  and  producer,  based in London. She is  the  European  Correspondent  for  the  New York-based TV Channel JBS and is a member of the Foreign Press Association.  She  has  written,  produced  and  directed  eight TV  human interest  stories  including  the 2013  Maccabiah  Games  for the LA-based  channel,  JLTV. She is   also  a UK   member of   the   European   Jewish Parliament and on the Board of Trustees of Maccabi World Union. 
She says, "In 2012, I was asked to be a broadcaster for the Maccabi 2013 Games in Israel by the LA based TV station, JLTV.  I came across the fascinating stories of the three heroic missions of the 1930's Jewish motorcyclists. It was the words of Yair Hamburger, Maccabi World Union͛s (MWU) Chairman, "Maccabi saved my family from the nails of the Nazis" that would resonate and later lead me into filmmaking. When hearing that Germany would host the Maccabi European Games in July 2015, the title "Back to Berlin" came to me for everything it symbolizes. 
Inspired by these original journeys, I would take a new breed of proud and strong Jews to fly the Israeli flag and deliver our symbolic torch to the very same Nazi stadium site through a Europe once again beset by resurgent anti-Semitism.   I believe this is the first Biker–flick meets Holocaust film ever to be made.  I believe this will reach a wider audience through the elements of sport, biking and history. I consider I have found a unique way to deliver a strong positive message for Israel through the vehicle of a bikers͛ journey showing the near decimation of European Jewry in the 20th Century and how those remaining, once again live in fear.
I have funded this project with the help of my friends, family donors.  I am now seeking your support for post-production and distribution costs to ensure that we have an excellent product in terms of archival footage, music, publicity and potential sales.  It will be our legacy and hopefully yours. We should never again bow to fear".